IB Career-related Programme (CP)
The IB Career-related Programme (CP) is designed for students interested in pursuing a career-related education in the final two years at Decatur High School. It provides students with an excellent foundation to support their further studies, as well as ensure their preparedness for success in the workforce.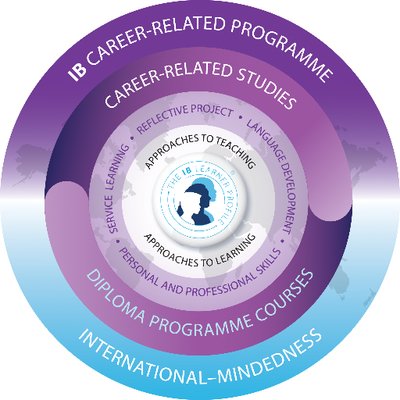 Please use this form to submit your questions from the Webinar.
The CP enables students to:

Students can participate in the IB CP in the following pathways:
A complete list of IB Diploma level courses offered at Decatur High School can be found at the DHS Counseling website. Courses will be identified by IB to begin the course name and many are offered at the standard (SL) and higher (HL) level.